Publications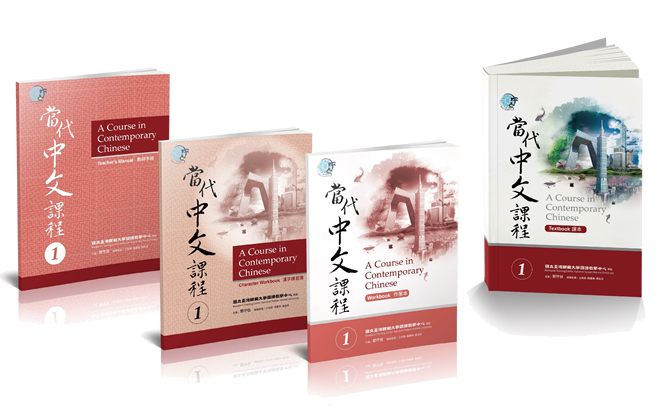 MTC- Leading textbook development in Taiwan
The MTC is one of the pioneers in textbook development, and has engaged in textbook development since 1967. All textbooks are developed and edited by the most promient TCFL experts, like Prof. Te-Ming Yeh and Prof. Shou-hsin Teng. We develop textbooks with caution, and include authentic materials. MTC-developed textbooks are widely used in most Chinese learning centers in Taiwan.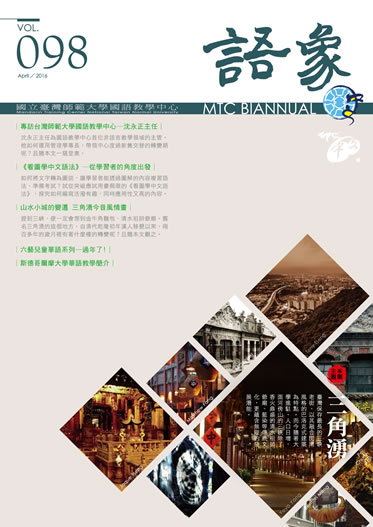 MTC Biannual - A place to share your Chinese teaching/learning experience
MTC Biannual was first established in 1968, aiming to provide a place for Mandarin teachers and students to share their thoughts and experience.