Teacher Development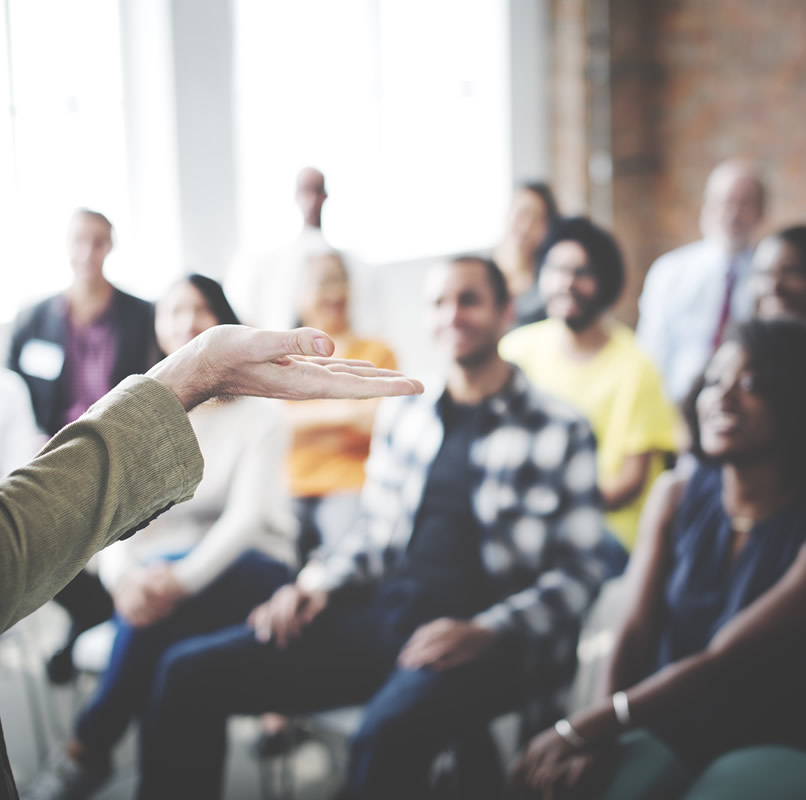 Mandarin (TCSL) Teacher Training Program

THE MTC has trained more than 2000 teachers since the program was first established in 2004. We recruit experienced Mandarin teachers to share their teaching experiences, organize small teaching sessions that combine practice and theory in order to help our student teachers grasp the idea of how to become outstanding TCSL teachers.
*Chinese teaching experience is not required.